Top 10 Hurun's Chinese private companies in 2019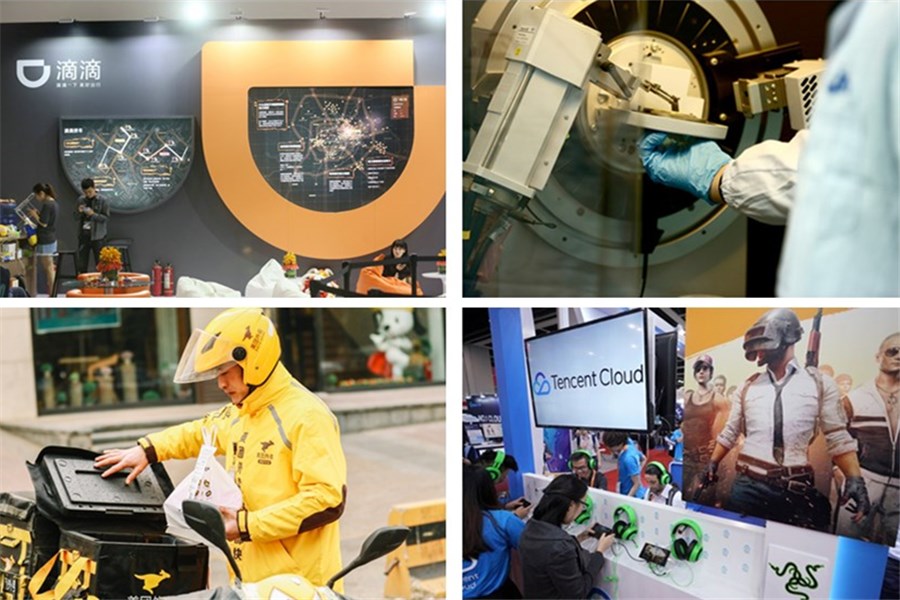 The total value of China's top 500 private enterprises equaled 40 percent of the country's GDP, said Rupert Hoogewerf, chairman and chief researcher of the Hurun Research Institute, as the first list of the Hurun China 500 Most Valuable Private Companies was released Thursday in Shanghai.
The calculated value for listed companies was on the basis of closing prices on Nov 29 and that for nonlisted companies was on the reference of the value of listed firms in the same industry.
As per the list, the total value of the top 500 reached 36 trillion yuan ($5.19 trillion). The threshold to attain a position on the list is 14 billion yuan, while the average wealth registered at 71 billion yuan.
Let's take a look at the top 10 in 2019.