Putin signs decree to appoint Mikhail Mishustin as prime minister
Updated: 2020-01-16 20:40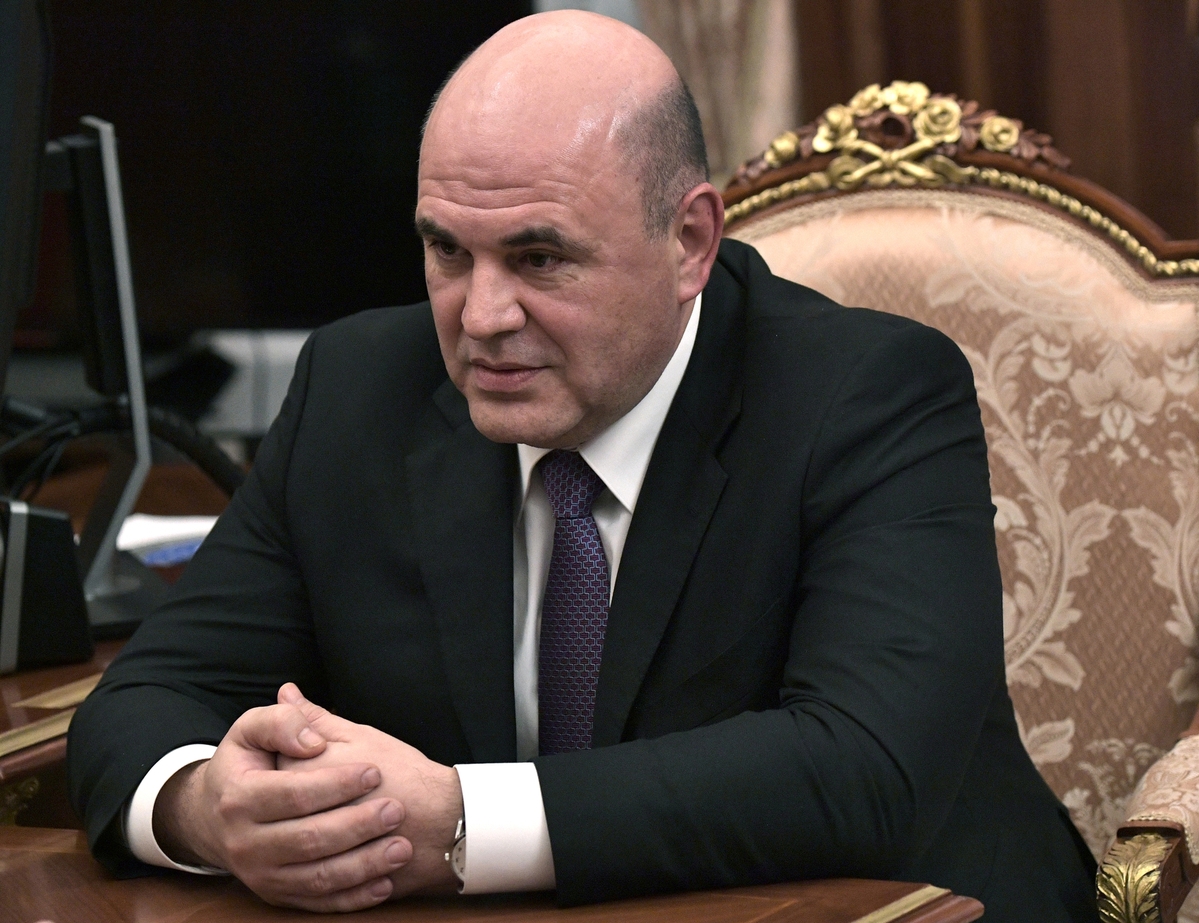 MOSCOW - Russian President Vladimir Putin on Thursday signed a decree appointing Mikhail Mishustin as prime minister, shortly after the former head of the tax service won the backing of parliament.
The Russian State Duma, or the lower house of parliament, approved Mishustin for the post of prime minister at a plenary meeting on Thursday.
A total of 383 lawmakers voted in favor of Mishustin's candidacy for the post while 41 abstained.
Addressing the Duma, Mishustin said that President Vladimir Putin had instructed the government to be at the forefront of the country's development, ensure economic growth and create new jobs, which is the basis of an effective social policy.
Without high rates of economic development, the country's social development will stall, he said, adding that the new government needs to keep removing excessive administrative barriers.
It is also important to improve the entrepreneurial climate so that businessmen, including young people, feel confident and secure, develop their businesses, and most importantly, increase wages for employees, Mishustin said.
Thanks to macroeconomic stability and a surplus budget, Russia has the financial resources to carry out all the tasks set by President Putin, he said.
Mishustin said that all members of the new government will be personally responsible for achieving national development goals.
Within one week of his appointment, Mishustin needs to submit to Putin proposals on the structure of the government and candidates for the posts of deputy prime ministers and government ministers.
Xinhua/Reuters