China's AI industry to reach $30b by 2022: report
Ecns.cn | Updated: 2020-01-15 11:07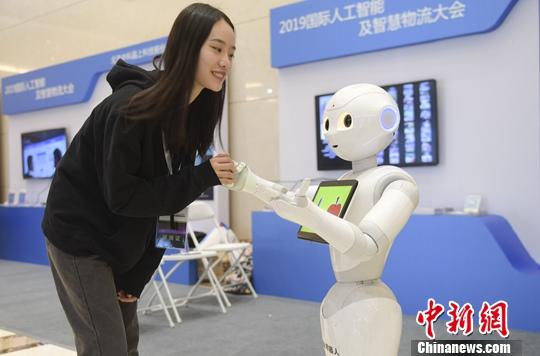 China's AI industry is expected to reach $30 billion by 2022, according to a report released Sunday by the Chinese Institute of Electronics.
China's new generation AI industry is growing steadily, and diversified applications are leading the technology into a rapid growth period, the 2019 White Paper on New Generation of Artificial Intelligence Industry shows.
China is leading in computer vision and language recognition, which is expected to boost the industry to more than $8 billion by 2022, the report says.
The report also shows that talent is the key to AI development.
By the end of 2018, there were more than 1.9 million new AI professionals worldwide, half of whom were from the United States.
A total of 367 schools in the world were engaged in AI research by the end of 2018, among which the United States had 168 schools and China 33.